People
We are a small dedicated team made up of technologists, analysts, researchers, advocates and policy experts.
Advisory Council
María Paz Canales
Advisor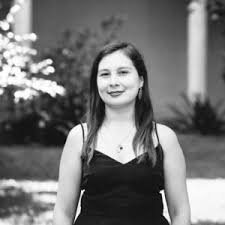 María Paz Canales
Advisor
María Paz Canales is Executive Director of Derechos Digitales, a non-profit organization she helped found in 2005. With her team based in Chile, she works to advance human rights, privacy, and access to knowledge and information in Latin America. Previously, her work in private practice and academia covered telecommunications regulation, competition, data protection and intellectual property. María is a Chilean lawyer and holds a Master's Degree with specialization in Law and Technology from the University of California, Berkeley.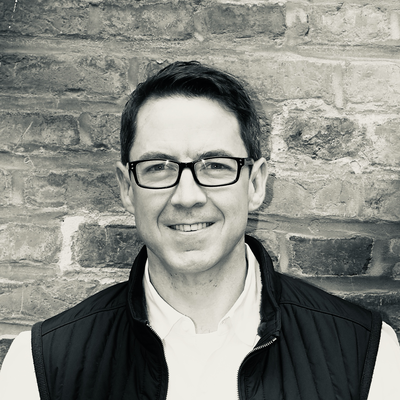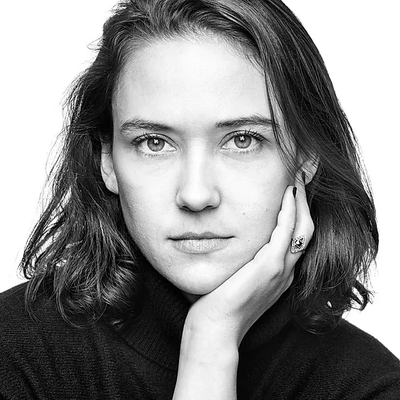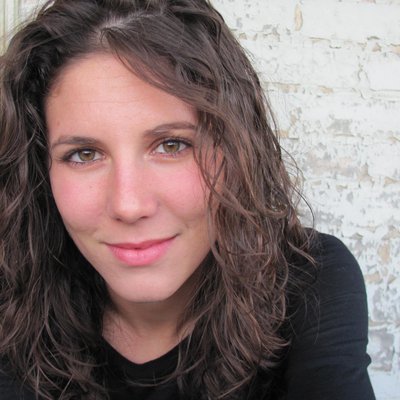 Emma is Executive Director of SumOfUs, a global movement of over 15 million members worldwide. She is a lawyer and a writer, and her writing has been published in The Guardian, The Nation, Huffington Post and other international outlets. She was previously Deputy Director at Avaaz, practiced constitutional appellate law and administrative law and worked on issues of wrongful arrest and wrongful conviction in Canada.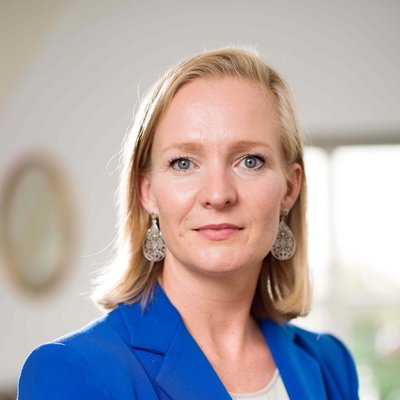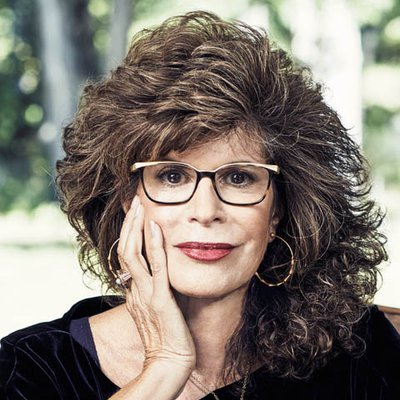 Team
Ben Scott
Executive Director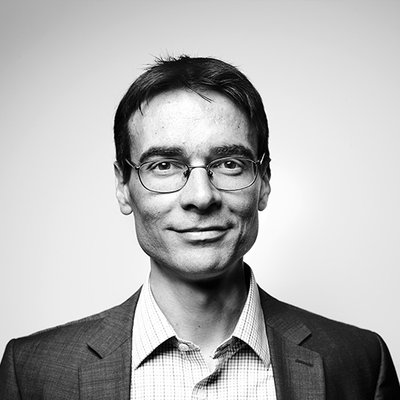 Ben Scott
Executive Director
Ben is responsible for strategic direction, overseeing the coordination of policy, technology and civic engagement work, providing expert counsel on policy development and advocacy. His mission is to push financial, knowledge and relational resources into a global network of organisations working to achieve our aims. Ben's role is an evolution of his previous position as Luminate's Director of Policy & Advocacy. Ben continues to be policy and advocacy advisor at Luminate. Before starting Reset, he co-led the Stiftung Neue Verantwortung (SNV) in Berlin, helping develop the organisation into a leading tech policy voice in German politics. He was also a Senior Adviser to New America in Washington DC, helping design the Public Interest Technology Initiative, and led the technology policy advisory group for the 2016 Clinton US presidential campaign.
Dan Blah
Chief Technologist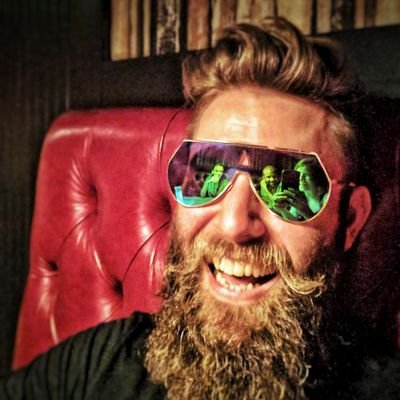 Dan Blah
Chief Technologist
Dan oversees our technology-centred efforts, leading technology funding and implementation work, delivering counsel and a network of experts to support Reset and partners across the full portfolio of work. His mission is building our capacity as a trusted source and sharer of knowledge at the intersection of technology and democracy. Previous roles include Principal Director and Chief Technologist of the Open Technology Fund, which Dan co-founded in 2012 and remains involved as a strategic advisor to the team and board. Earlier, he served as Senior Producer and Technologist for the Al Jazeera Network, modernising traditional investigative journalism and protecting reporters in the field.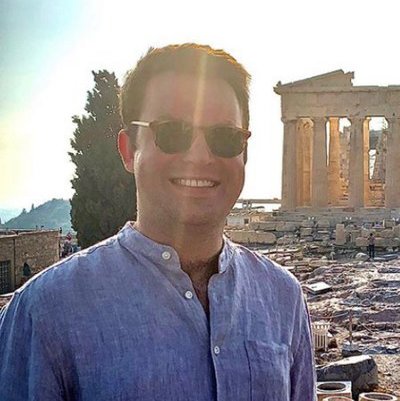 Dylan's research and strategic planning supports our programmatic work on law and policy around the world. He builds out our network of relationships, evaluating projects and scoping funding opportunities in support of cutting-edge research, technology development, civic engagement and policy advocacy. Dylan's work follows on from his previous role as researcher for Luminate, and Omidyar Network before that. His remit focused on developing understanding about digital threats to democracy, studying elections, disinformation and data privacy legislation. Dylan also worked on due diligence for grants and investments.